Director; Audit & Advisory
About Peter Rwegasira
Peter is Chartered Certified Accountant-ACCA (UK), and holds Bachelor Degree in Commerce and Management (Bcom-Hons) from the University of Dar es Salaam. He is affiliate member of the Association of Chartered Certified Accountants, of the United Kingdom.
 Peter started his career in 2011 at KPMG where he specialized in Consumer & Industrial Markets, and public sector in areas of audit and risk advisory. At KPMG, Peter rose through the ranks to senior level, and demonstrated great professionalism and technical ability in his work and was entrusted to lead some of the most complex assignments of the firm. Peter left KPMG in January 2016, and joined Deloitte and Touche as lead senior in areas of audit and risk advisory, where he also led a number of assignments. At Deloitte, Peter broadened his specialization to include expertise in banking sector, in which he was also involved in financial audit and risk advisory. Peter Joined HLB Mekonsult as director in Audit and Advisory, and he is the leader for consulting department.
 Peter has expertise in various industries including donor funded projects, Manufacturing, Real Estate, Tourism, Financial Institutions, and non-governmental institutions; in areas of risk advisory, forensic & financial audit, and management consulting. He has undergone intensive trainings in these areas organized by KPMG and Deloitte at East Africa and Africa Continent level; at various stages in his career life. In addition, he has been involved in number of medium and large engagements of similar functions in the region, especially Tanzania and Kenya; an experience which gives him deep understanding of business challenges, opportunities, risks, legal & regulatory aspects, which are to be managed for businesses to fulfil their missions and objectives.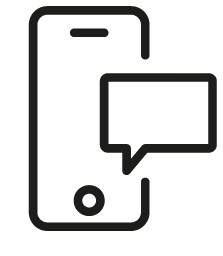 Get in touch
Whatever your question our global team will point you in the right direction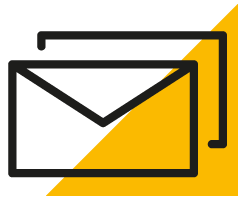 Sign up for HLB insights newsletters