We may be appointed as part of the client's management especially to be in charge of the regular tax processes.The aim being to enable the client be in charge of the operations without worrying about the compliance processes and procedures.Some of such services include ensuring compliance with.
Payroll taxes and other statutory deductions.
VAT preparation and remissions.
Semi-annual tax returns.
Quarterly provisional taxes.
Withholding taxes for various payments
Other applicable taxes.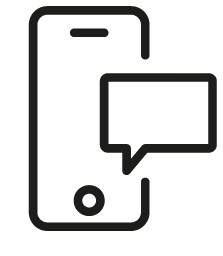 Get in touch
Whatever your question our global team will point you in the right direction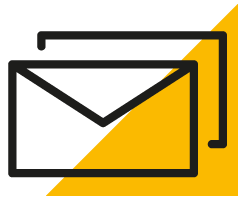 Sign up for HLB insights newsletters