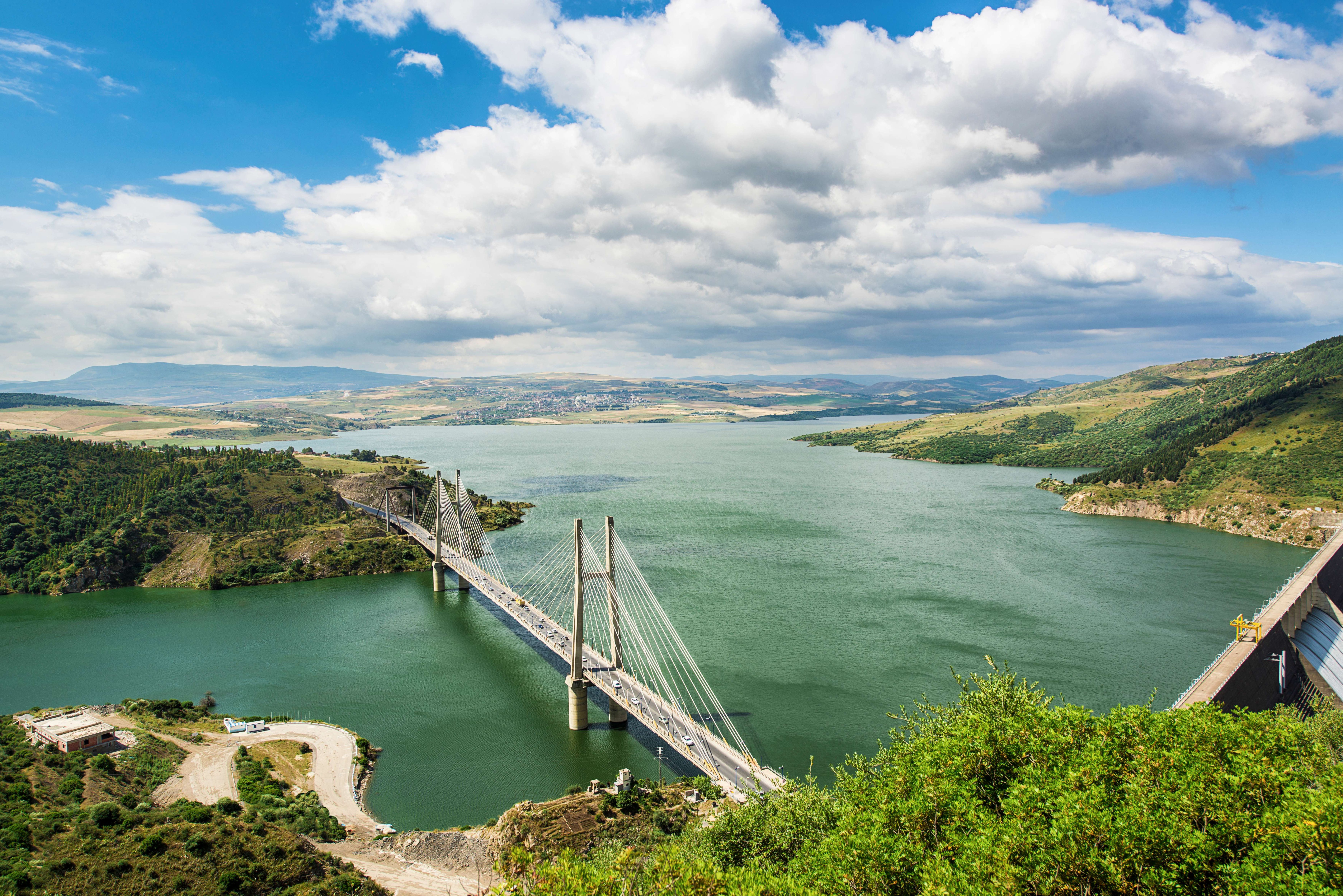 Mekonsult Faida Securities Limited is an investment advisory and corporate finance company registered under the Companies Act of 2002 with registration number 51295. The company is licensed by Capital Market and Securities Authority (CMSA) to undertake Nominated Advisory services under the Capital Market of Tanzania through the Enterprise Growth Market segment of the Dar es Salaam Stock Exchange. The company is an associate of HLB Mekonsult, member of HLB international – a worldwide network of accounting firms and business advisory.
Our Services
Nominated Advisory
Through our team of professional and committed management team, we are aspired to assist businesses to raise funds through capital market under the Enterprise Growth Market (EGM) of Dar es Salaam Stock Exchange. Our in-depth knowledge and understanding of the capital market will assist your business in meeting the increasingly sophisticated business needs through venturing or partnering with active investors in the capital market. For companies' intending to raise fund/capital through EGM, we assist  on:
Lead advisor throughout the listing process

Preparation of the listing documents – including information memoranda and Prospectuses

Business Assessment

Due Diligence reviews

Corporate restructuring & financing

Staffing and management restructuring

Advice on system, procedures and controls

Ongoing (post-listing) advisory as per the CMSA rules and procedures for the EGM segment

We keep in touch through regular contacts

Review of Notifications from various regulators and stakeholders

Monitoring of trading

Advice on ongoing compliance
Corporate Finance                                                                                                
We work across a wide range of industries and our local knowledge on international transactions is underpinned by the international networks to which we belong – HLB international, a worldwide network of accounting firms and business advisors. Our teams are highly committed to achieving the strategic objectives of clients by taking a quality-driven, proactive and personal approach to transactions. We provide specialist advice in each of the following areas:
Mergers, Acquisitions and Disposals

Public Floatation

Valuation Services

Business Restructuring

Sourcing Finance/Capital

Due Diligence Investigations

Management and/or Employee Buy-Outs

Feasibility Studies and Business Plans

Investment Appraisal

Financial Modelling

Staff Share Ownership Schemes
 Research and Market Analysis                                                                                                           
We invest in research and market (and sector) analysis of listed equities in order to ensure that we provide appropriate investment advice to our clients. We have a dedicated team that carries out comprehensive analysis, studies and evaluation of securities, market performance and fixed income market. We believe that information is a powerful tool for making appropriate investment decisions. Our research notes, reports and market commentaries that we carry out are shared with our clients and prospective clients as part of our value added service and CSR activities.
 Other services:-                                                                                                                                  
Investment Facilitation Services

Transaction Advisory Services

Business Performance Improvement Services
Relevant Firm Experience                                                                                                              
Since its inception, we have been very active in serving companies and individuals on issues relating to finance, savings and investments. Details of the assignments performed are available upon request from the Chief Executive Officer.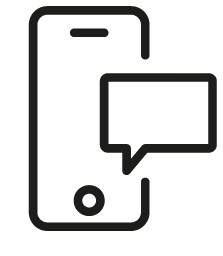 Get in touch
Whatever your question our global team will point you in the right direction