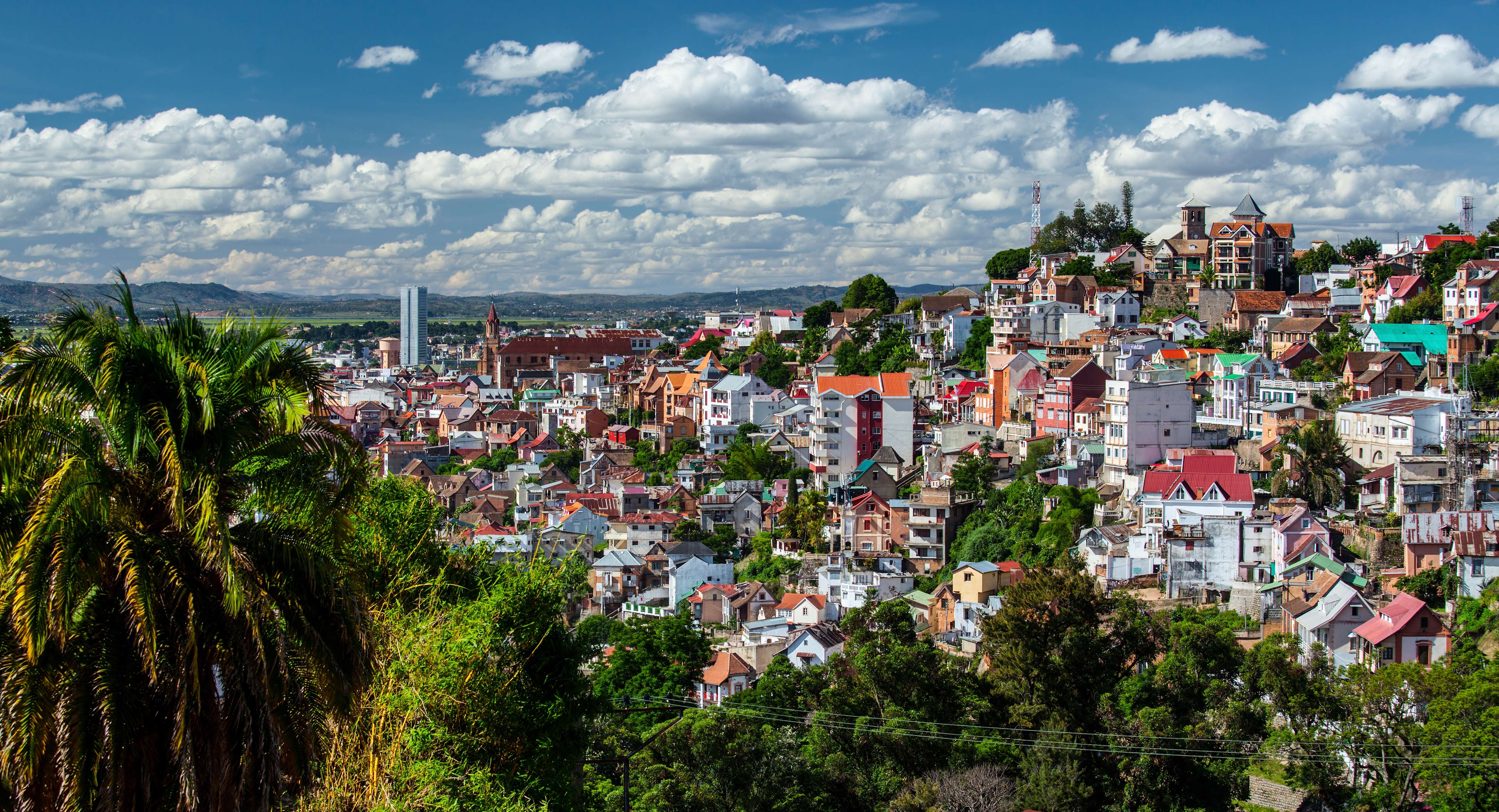 Firm Overview
Since  its founding in 2005, HLB TANZANIA has established itself as a  prominent accounting and advisory firm, wholeheartedly dedicating itself  to assisting its select clients to develop economical and practical  business solutions to some of the most critical business challenges.  Working in partnership with public, private and not for profit  organizations, HLB TANZANIA's support in fostering a strong investment  environment as well as restoring, building and maintaining trust is  substantial. HLB TANZANIA provides accounting and advisory services  including audit  and assurance, consulting, financial advisory, tax,  ICT, accounting,  training and related services.
HLB TANZANIA is backed by a multi-disciplinary team bound by a common goal to enhance clients' performance by providing them with practical business solutions that maximize their potentials. Resourced by over 25 full-time professionals, as well as highly trained and experienced associates, HLB TANZANIA's commitment to its clients' success has gained her recognition, both at a local and international level. In 2016, HLB TANZANIA won award for Accountant of the Year in Tanzania by Corporate International while its international affiliation – HLB International won award for Best Global China Service by the Acquisition International Finance Awards.
What makes us unique is our approach, knowledge, insight, and experience as well as the degree of professionalism, integrity and excellence we uphold while helping our clients realize their strategic goals. We are a dedicated and passionate team of experienced practitioners that you can confidently rely on for your progress. Our staff are nurtured in our ever learning and development culture to provide you with excellent professional services. Our policy of continuous training and skills enhancement of our staff means that, not only do we deliver the very best service, we do so in a way that is commercially-focused, honest and, above all, friendly, approachable and affordable.
Our membership with HLB International equips us with a blend of expertise and experiences from different business cultures in the world, enabling us to provide our clients with certified services. HLB International is a leading network of independent professional firms and business advisers with member firms well established locally and nationally. Visit www.hlb.global for more information about HLB International.
Our Key Strength
Highly qualified and experienced personnel.
Credibility of partners and staff.
In depth knowledge of the business environment.
International affiliation.
Our approach.
We are small enough to:
a) Provide flexibility – we respond to your needs quickly and tailor our services to your specific requirements.
b) Invest in relationships – at HLB TANZANIA it's about more than just the next transaction. An experienced director oversees each project and will stay in contact with you throughout the process.
c) Offer value for money – we offer a wide range of services at competitive prices.
We are also big enough to:
i) Meet international standards.
ii) Further the HLB TANZANIA brand – we live up to the good name that our brand is known for.
iii) Provide quality services – our longstanding experiences in the market means offering you talented and trustworthy advisers to manage the engagement.
Vision
We envision our clients sharing testimonials on how we have helped them realize their strategic goals.
Mission
Our  devotion is to make a positive difference to our select clients by helping them meet the increasingly sophisticated business needs.
We offer everything you need for business take-off, growth and prosperity. We believe that individuals and organizations attain success when they take ownership of their goals and apply practical business solutions. At all times, we are guided by the following core values:
Integrity – We role model the firm's values and debate openly and transparently, building trust and earning respect.
Professionalism – We attract, develop and maintain the right talent.
Team work – We believe in the notion that it takes an effective team to realize our strategic goals.
Excellence  – We act professionally and set challenging goals by encouraging  innovation and speed. We believe that learning is an endless activity  and we pledge to always cherish it.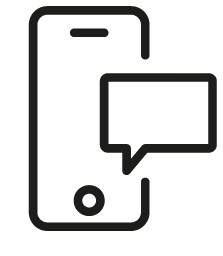 Get in touch
Whatever your question our global team will point you in the right direction