About Joachim Godbless
Is a holder of a degree in Bachelor of Accountancy. Prior joining HLB TANZANIA he has been working directly with clients and guiding them through from various sectors both public and private. He has/had worked on different engagements including Audit, Accounting, Consulting and Advisory. He is a deeply committed professional with ability to generate and implement effective quality procedures and to evaluate accounting systems for efficiency, having a successful track record of advisory, checking a company's/organization financial records and accounting methods, in order to identify efficiency improvements that maximize assignments profitability. Also, Joachim brings a robust experience in systems applications and products, apart from Microsoft Office package likewise, with technologies and software's. He also possesses experience on accounting packages like Quick books and Tally together with Symmetric Multi-processing on AI such as CaseWare and more software's for Process automation, Practice management and HR/Payroll. He has/had an immediate and successful impact in helping clients focus and recover significantly as a result contributing to their corporate growth.
From his entire professional carrier with HLB, he has developed into one of the astounding Practice Manager at HLB TANZANIA with extensive practical experience having worked on different assignments including statutory audits and Internal audits serving clients from all sectors of the economy. Currently, he works directly with clients on Consulting and Advisory inclusively Project Management and Financial Management, Tax, Accounting, HR/Payroll Consulting and Advisory.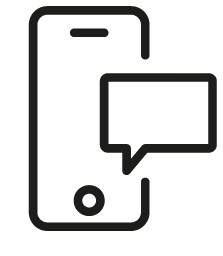 Get in touch
Whatever your question our global team will point you in the right direction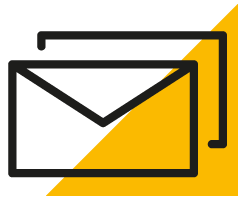 Sign up for HLB insights newsletters